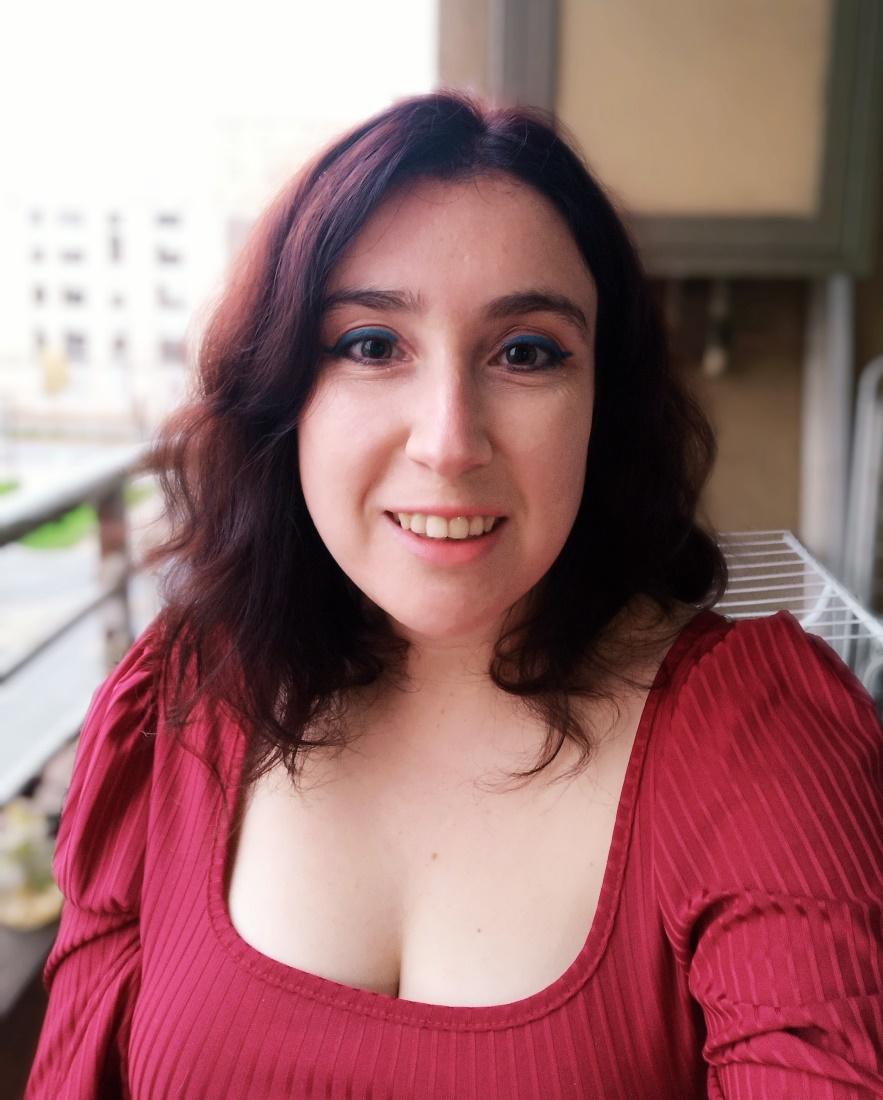 CIVICUS speaks about International Women's Day and civil society's role in combatting gender inequalities in Chile with Cecilia Ananías Soto, founder of Amaranta, an independent civil society organisation (CSO) based in the Chilean city of Concepción, in the Biobío region.
Amaranta is a feminist space made up of women from the social sciences, humanities and social activism aimed at promoting gender equality and human rights in the spheres of education, health, culture, technology and media. It was founded in early 2018 to give visibility and response to the everyday problems of women, and specifically lesbian, bisexual, transgender, working, migrant, displaced, poor and Indigenous women. Taking a critical, local and decolonial perspective, it carries out training, dialogue, research and advocacy work.
What impacts has the COVID-19 pandemic had on Chilean women and girls, and how has civil society responded to it?
The pandemic affected women and girls differentially and disproportionately. In the case of Chile, in the first year of the pandemic there was an explosive increase in requests for help for gender-based violence (GBV). This happened because, in the midst of mandatory quarantines, women and girls were locked in their homes together with their aggressors.
In addition, because there was no school for a long time and even kindergartens were closed, women were on their own to care for children and sick family members, often having to abandon their work and studies to support their households. Just before the pandemic, female participation in the labour market had reached an all-time high of 53.3 per cent, while after the pandemic it fell back to 41 per cent. It will take a long time to recover women's participation in the labour force.
Faced with this scenario, women and women's groups built support networks. At the neighbourhood level, women's groups organised community kitchens and sales or exchange fairs, among other initiatives. Many women's groups set up helplines because the official ones were not sufficient or did not always respond. Amaranta received hundreds of requests for help with GBV in digital spaces and, despite having a small team, contributed by providing initial support and communicating basic self-care strategies.
The pandemic forced us to move much of our work into the digital sphere. On the one hand, this allowed us to continue working, to do so safely and to reach much further. But on the other hand, not all people have access to the internet or digital literacy, so we had to find other strategies as well. Now we work by mixing face-to-face and distance gender education with educational and activist materials that we hand out in the streets, such as fanzines and stickers.
What are the main unresolved women's rights issues in Chile?
A big problem is that domestic and care work still falls overwhelmingly on women. This has profound effects on women's quality of life, because it results in them either abandoning their studies or leaving their jobs to do this unpaid work at home, or trying to become 'superwomen' who must be able to do everything, even if they can no longer take it because they so tired.
This was made clear in a report published in the magazine Revista Ya in late 2020, 'An x-ray of the zero man', so titled because according to the study on which the article was based, 38 per cent of men spend zero hours a week doing housework. Similarly, 71 per cent spend zero hours helping their children with schoolwork and 57 per cent spend zero hours taking care of children. In contrast, the women surveyed spend 14 hours a week more than men caring for children under the age of 14.
Another major pending issue is that of sexual and reproductive rights. Our right to decide over our own bodies is still not recognised. Abortion is only permitted on three grounds: danger to the life of the pregnant woman, foetal malformations incompatible with life and when the pregnancy is the result of rape. At the same time, there are no comprehensive sex education programmes to prevent unwanted pregnancies, sexually transmitted diseases and sexual violence. During the pandemic, many instances of failure of oral hormonal contraceptives were documented. Many of these had been provided free of charge in public health facilities; as a result, many vulnerable women ended up pregnant, without being able to choose to have an abortion and without receiving any kind of monetary compensation.
What should be done to reduce gender inequality in Chile?
At Amaranta, we believe that we must start with non-sexist education, including comprehensive sex education. This is the only way to stop repeating stereotypes that perpetuate inequality from an early age. This is an important element in preventing GBV.
Laws and public policies that pave the way for a more equitable and inclusive society are also important. Since 2019, Chile has gone through multiple social protests, which have included the feminist movement in a very prominent role. As a result of these protests, we now find ourselves drafting a new constitution which, if approved, we already know will include gender-sensitive justice systems. This is a tremendous step forward for our country, and even a first at the continental level.
The International Women's Day theme for 2022 is #BreakTheBias. How have you organised around it?
Our ongoing campaign as an organisation is about breaking down biases and overcoming prejudices and stereotypes. We do this through education, which can take many forms: from a relatively formal talk or workshop, to recommending a book or handing out a feminist fanzine, to disseminating content through a TikTok video.
In terms of mobilisation, we remain attentive to all calls from feminist organisations in the area and we will participate in women's meetings, marches, bike rallies and 'pañuelazos' – that is, large gatherings of women wearing green scarves – that are being organised.
Civic space in Chile is rated 'obstructed' by the CIVICUS Monitor.
Get in touch with Amaranta through its website and follow @AmarantaOng on Twitter.