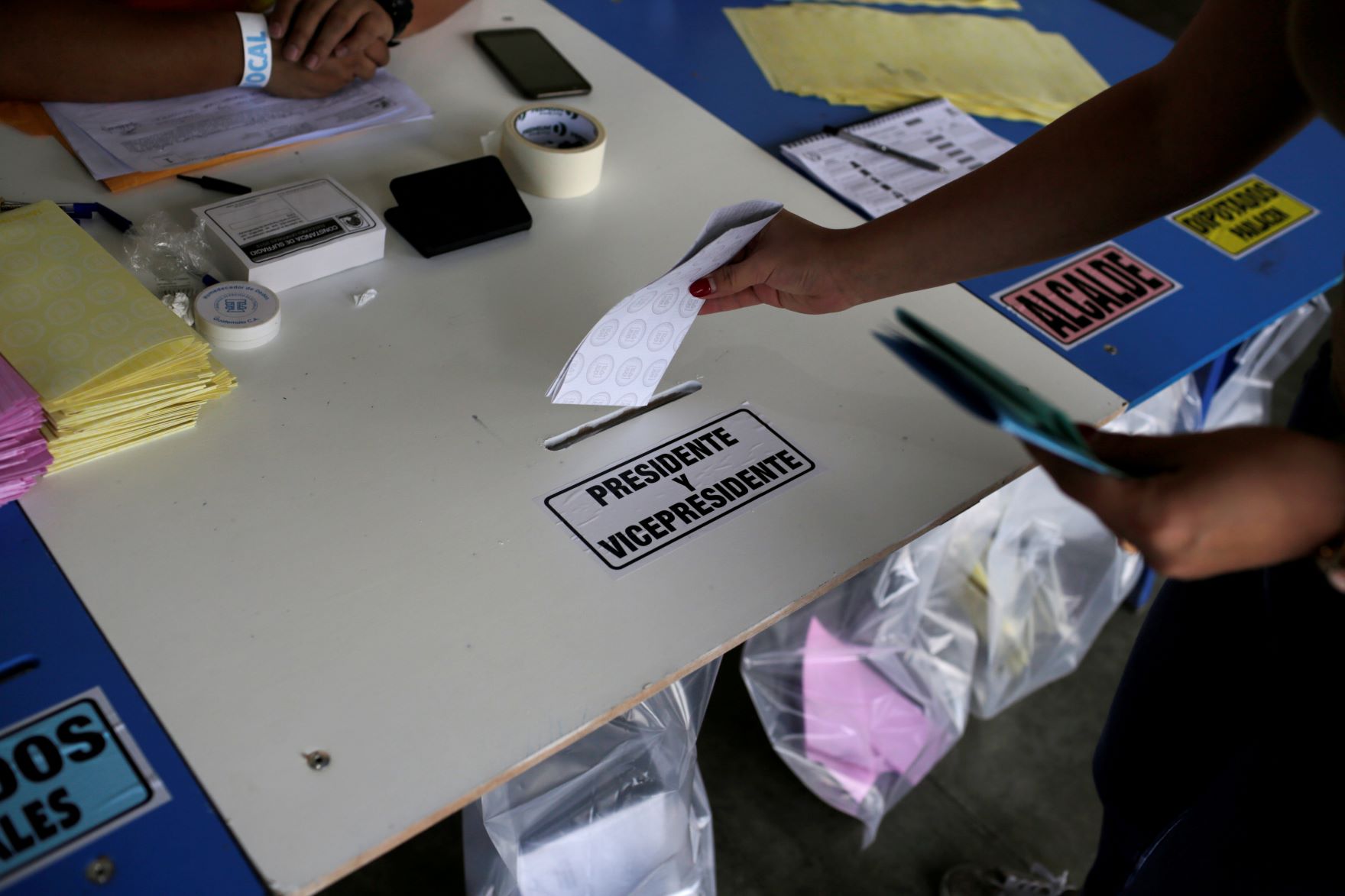 CIVICUS, a global alliance of civil society, is gravely concerned of increasing attacks and restrictions on democratic and civic freedoms in the wake of Guatemala's 25th June presidential elections. We call on the authorities to guarantee freedom and safety for people to participate in the political process without intimidation before, during, and after the elections.
We are appalled by the growing restrictions being imposed on civil society organisations and human rights defenders (HRDs) including indigenous leaders, justice operators and journalists in Guatemala. The authorities continue to undermine the rule of law and several HRDs have been investigated, detained, convicted, or forced into exile.
An example of this is the growing attacks on a leading human rights organisation protecting human rights defenders in Guatemala, Unidad de Protección de Defensoras y Defensores de Derechos Humanos de Guatemala (UDEFEGUA) and its director Jorge Santos. They have been targeted with defamation campaigns, including through the spread of false allegations to discredit the organisation.
The authorities are also imposing restrictions on representatives of political groups preventing them from participating in the elections. Carlos Pineda, a businessman and presidential candidate was disqualified when the Constitutional Court ruled that he did not comply with legal requirements. Three others including Roberto Arzu García-Granados, indigenous Mayan leader Thelma Cabrera and Jordán Rodas Andrade have been prevented from running.
Civil society groups are also concerned about restrictions that may be imposed after the elections irrespective of the outcome. On 31 May 2023, 22 of 24 political parties contesting signed a declaration called "Life and Family", committing themselves to prevent the advancement of sexual and reproductive and LGBTIQ+ rights policies following the elections.
CIVICUS calls on the Government of Guatemala to lift all restrictions against HRDs, members of the political opposition and civil society organisations and create an environment free from intimidation and harassment before, during and after the elections.
Background
In July 2022, CIVICUS, Acción Ciudadana and Redlad submitted Guatemala's UN Universal Periodic Review which outlined the extreme violence against HRDs and journalists, who continue to face attacks, harassment, stigmatisation and killings. State and non-state actors have escalated attacks with impunity. The submission further reports cases of judicial harassment against justice officials and journalists and the gradual reduction of the space for a free and independent press.
As a result of these developments, civic space in Guatemala is currently rated as 'repressed' by the CIVICUS Monitor, an online platform that tracks threats to civil society in countries across the globe.